We are IT experts offering cybersecurity services
to small and large businesses
Professional IT Services
Our company
We deliver high-quality

IT solutions

and specialized
Managed Security Services
to protect clients' networks and data.

As a trusted IT Managed Security Service Provider (MSSP), we ensure the security of information assets, providing peace of mind in a cost-effective manner. Our expert team employs cutting-edge technologies and best practices to identify and mitigate vulnerabilities, monitoring networks for unauthorized access. With scalable solutions tailored to budgets, we prioritize exceptional support to keep operations uninterrupted and information confidential. Choose Tros Technologies as your partner for reliable and customized IT security. Contact us today for comprehensive Managed Security Services.
Our Clients
We are trusted by
Is your business equipped with secure and scalable systems to meet its growing needs? Our
FREE

Security Analysis and Vulnerability Assessment identifies your business risks and empowers you with critical data to safeguard your valuable information.
Testimonials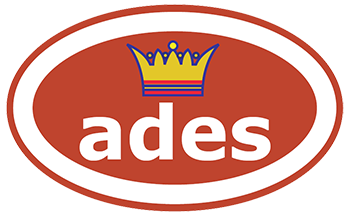 Tros Technologies' expertise and professionalism in NDPR audit and compliance services significantly enhanced Ades Ventures Nigeria Ltd's data protection practices through comprehensive approaches and timely communication.