NDPA Projects
As a leading IT service provider with decades of operational experience, we have helped numerous organizations navigate the complexities of NDPA and safeguard their customers' personal data.
Achieving NDPA Compliance for BukkaHut, Nigeria's Leading Restaurant Service Provider
In the dynamic landscape of data protection regulations, businesses and organizations face the crucial task of safeguarding personal data. The Nigerian Data Protection Regulation (NDPR) now Nigerian Data Protection Act(NDPA), implemented in January 2019, mandates strict compliance for Nigerian businesses operating within the country. This case study showcases the successful NDPR compliance project delivered by Us for BukkaHut, a leading restaurant service provider in Nigeria.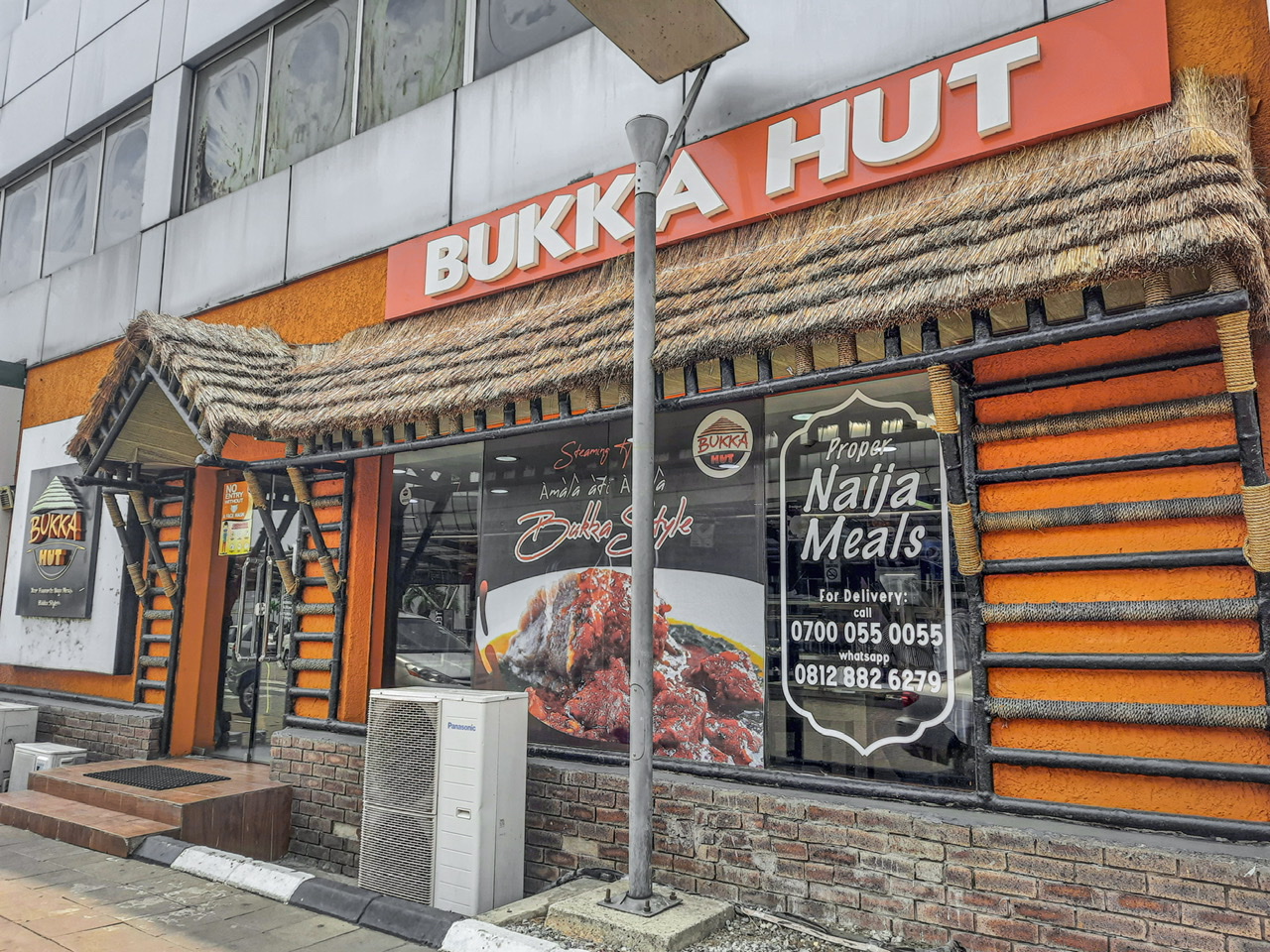 Clients Background:
BukkaHut, a renowned name in the Nigerian restaurant industry, has been delighting customers with its diverse culinary offerings for over a decade. With a commitment to exceptional service and an extensive customer base, BukkaHut sought to proactively address the NDPR requirements to ensure the security and privacy of its customers' personal data.
Challenges Faced:
As a prominent player in the restaurant service sector, BukkaHut faced the challenge of aligning its operations with the NDPR's stringent data protection guidelines. The task encompassed comprehending the complex regulatory landscape, implementing the necessary technical and organizational measures, and creating a culture of data privacy within the organization. In their pursuit of NDPR compliance, BukkaHut turned to Tros Technologies for their expertise and proven track record.
Solution Delivered:
Tros Technologies, we are a licensed Data Protection Compliance Organization (DPCO), and we recognized the unique requirements and intricacies of NDPA compliance. Leveraging our experienced team of Information Security & Data Privacy Consultants, We collaborated closely with BukkaHut to tailor a comprehensive solution. The following services formed the foundation of our approach:
Consulting

: We conducted a meticulous Data Protection Compliance Strategy, including Data Protection Impact Assessments and Inventory of Processing Activities. We also performed a Gap Analysis and implemented Data Protection by design, ensuring that BukkaHut's processes aligned with NDPA regulations. We also drafted data protection procedures and supporting documentation, fortifying BukkaHut's compliance framework.

Training and Capacity Development: Recognizing the significance of education and awareness, We provided customized Data Protection and Information Security training programs. Pre and post-compliance training, coupled with phishing campaigns, ensured that BukkaHut's employees were well-versed in data protection best practices.

Support with NDPA Compliance Framework: We extended support to BukkaHut by assisting in responding to regulatory queries and managing potential data breach incidents. The provision of Outsourced Data Protection Officer (DPO-as-a-Service) enabled BukkaHut to ensure ongoing compliance and mitigate risks effectively.

Results and Benefits:
Full NDPA Compliance

: Our diligent approach ensured that BukkaHut achieved comprehensive NDPA compliance, aligning their operations with the regulatory framework. This accomplishment bolstered BukkaHut's reputation as a trusted guardian of customer data.

Enhanced Data Security and Privacy

: Through our expertise in information security consultation and implementation, BukkaHut established robust measures to protect personal data. These measures significantly reduced the risk of data breaches and unauthorized access, instilling confidence in customers and stakeholders.

Strengthened Organizational Culture

: Our training programs fostered a culture of data privacy within BukkaHut. Employees became well-informed about their responsibilities, making data protection a core value across the organization.

Ongoing Support and Risk Mitigation

: Our continued support and provision of DPO-as-a-Service ensured that BukkaHut remained vigilant and responsive to evolving data protection challenges. By proactively addressing complaints, investigations, and enforcement notices, We have helped BukkaHut navigate regulatory complexities with confidence.