Cybersecurity
Cybersecurity
Cybersecurity Solutions for Large and Small Businesses
Malicious threats are growing making cybersecurity a top concern for businesses. If you are unprepared, your business could suffer major downtime, implicit and explicit costs. A data loss alone is catastrophic, but combine any legal ramifications that may develop as a result and you could find yourself out of business or in significant debt. Cybersecurity is complex and must always be managed.
As a trusted technology provider, we help businesses better prepare and protect themselves with cybersecurity services. You deserve to focus on your core business, while we provide peace of mind your information is safe, and your technology is reliable through services that include: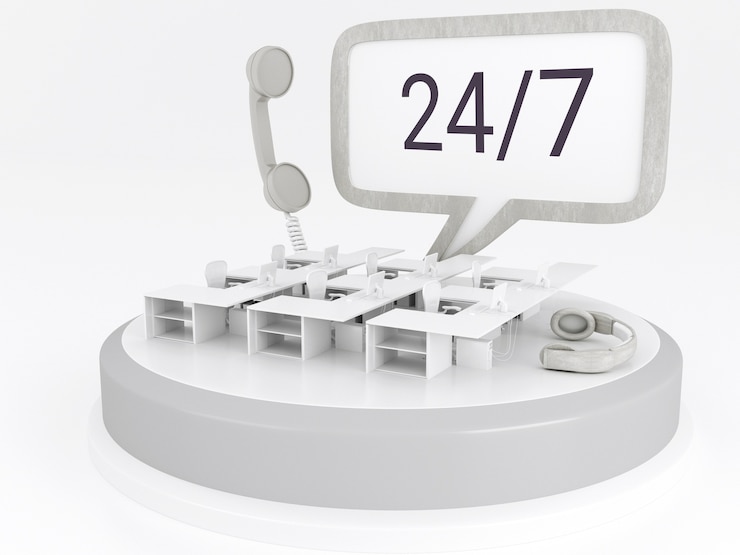 24x7 Monitoring and Alerting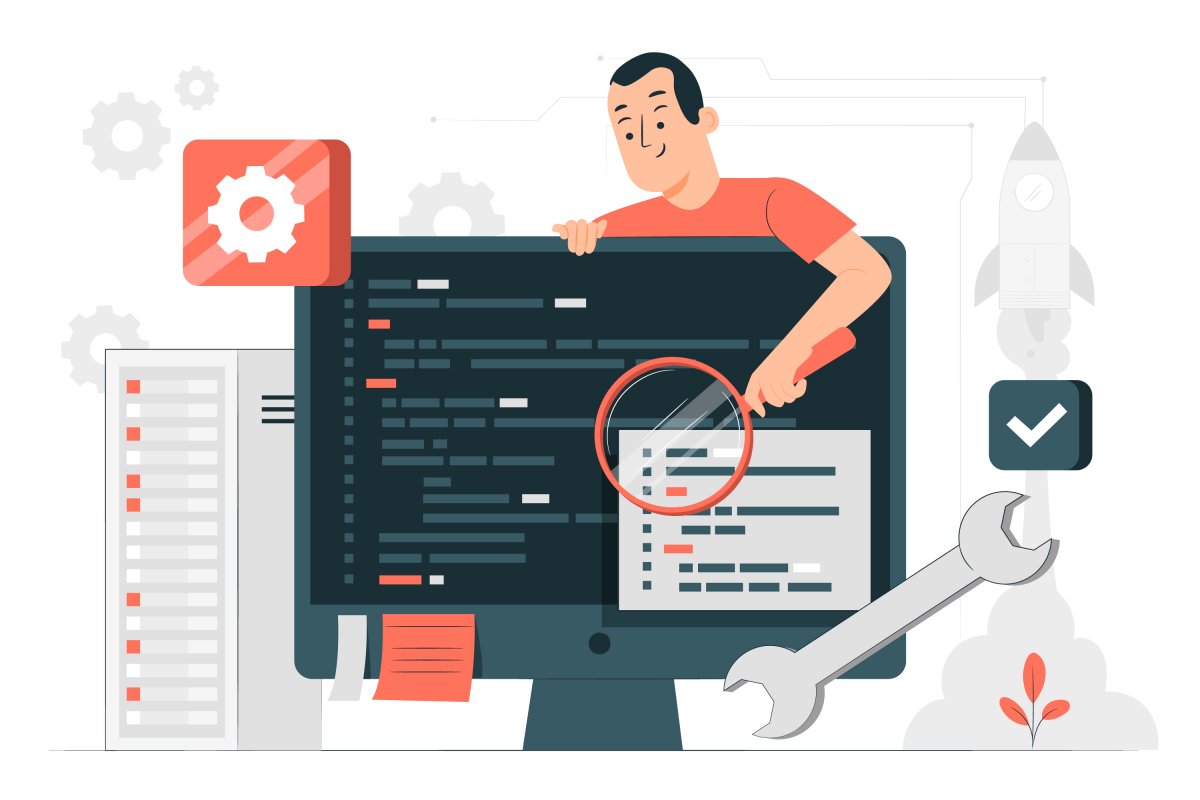 Windows and Third Party Patch Management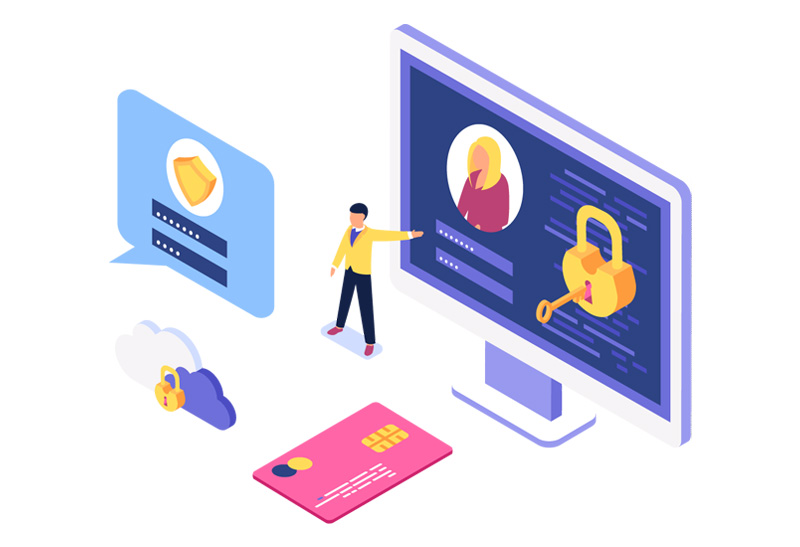 Advance Endpoint Protection
Endpoint Detection and Response (EDR)
Data Loss Prevention (DLP)
Unified Threat Management (UTM)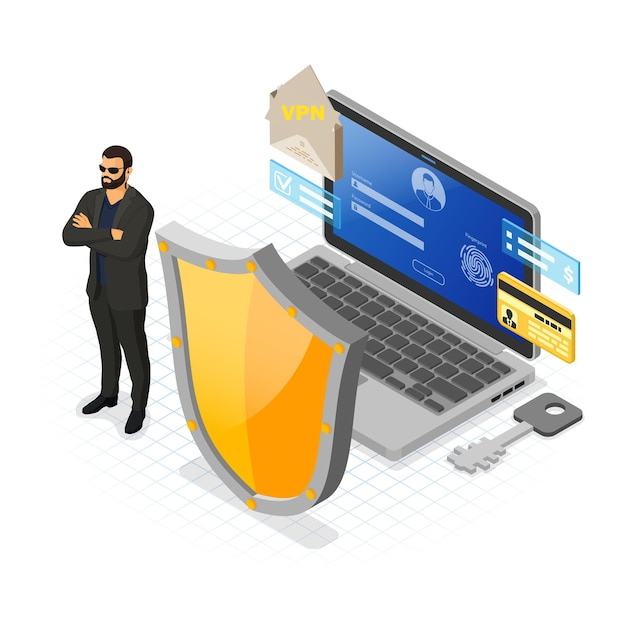 Multi-factor Authentication for VPN Users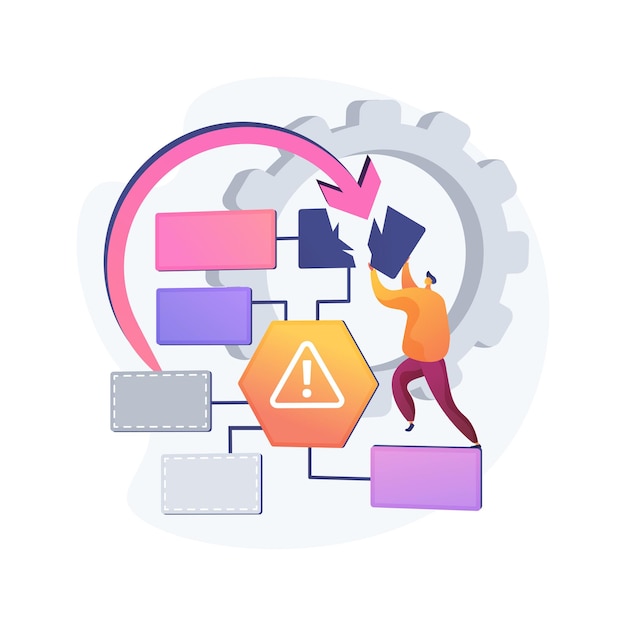 Business Continuity and Disaster Recovery (BCDR)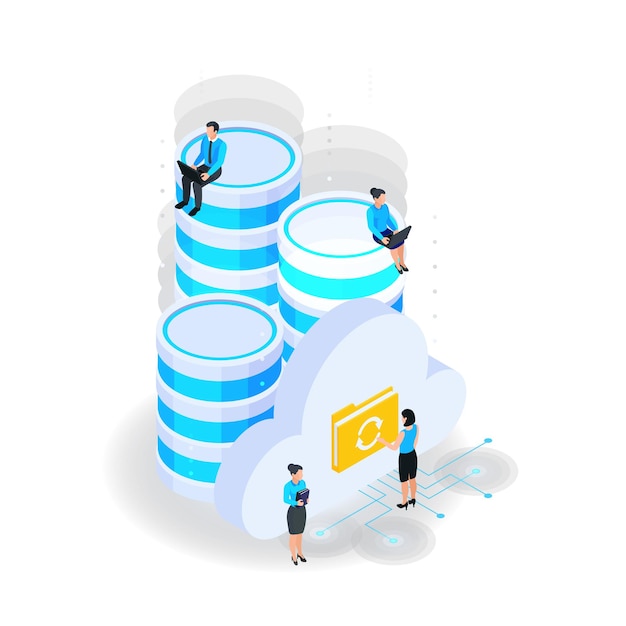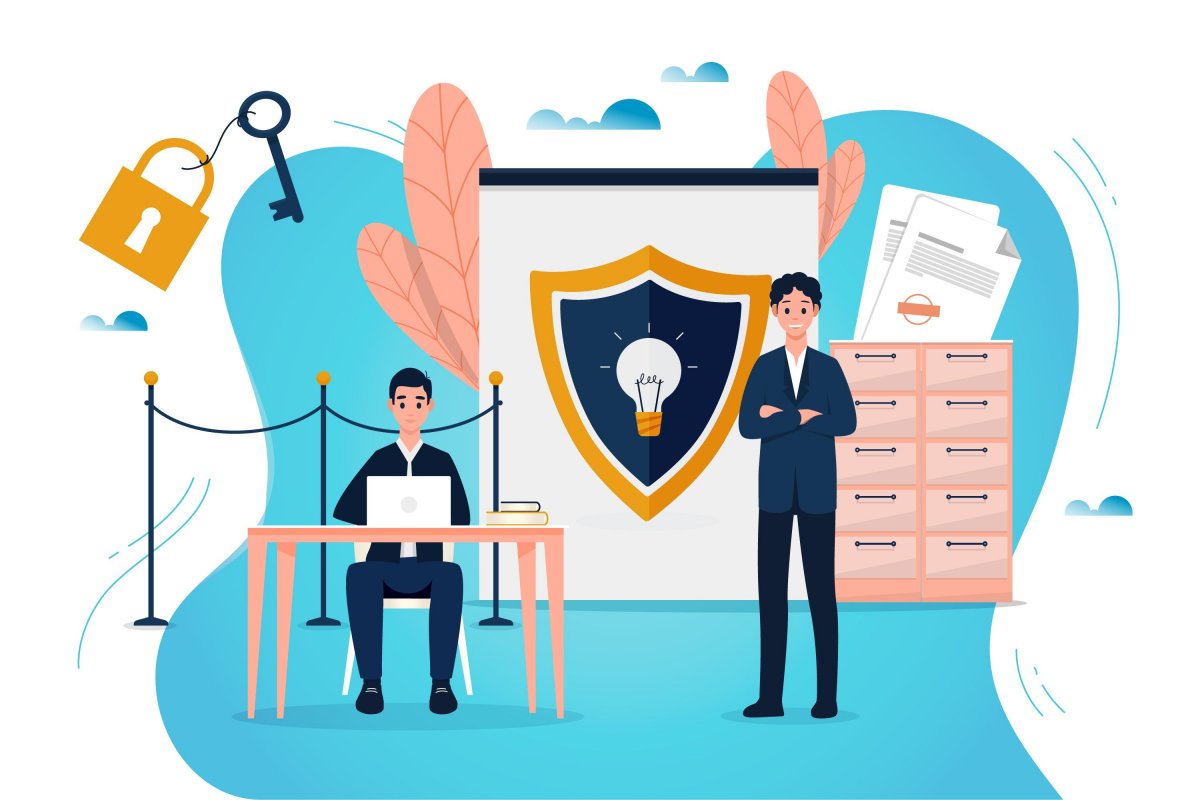 Security Awareness Training (SAT)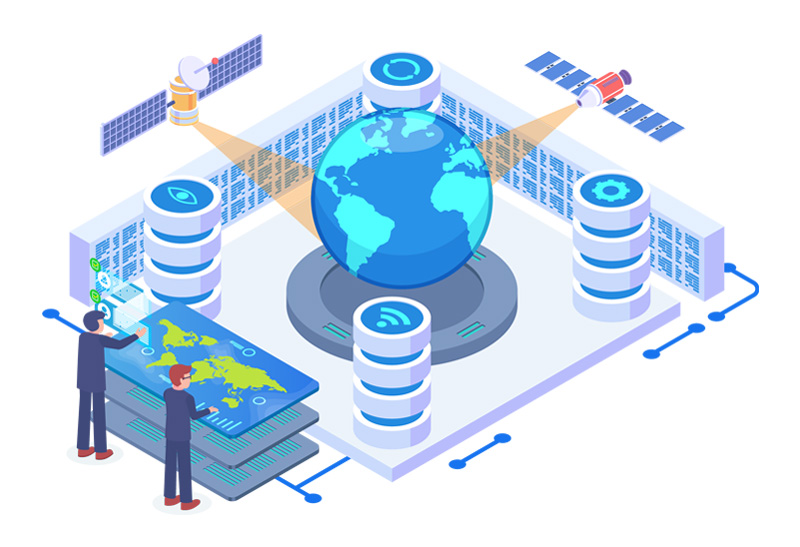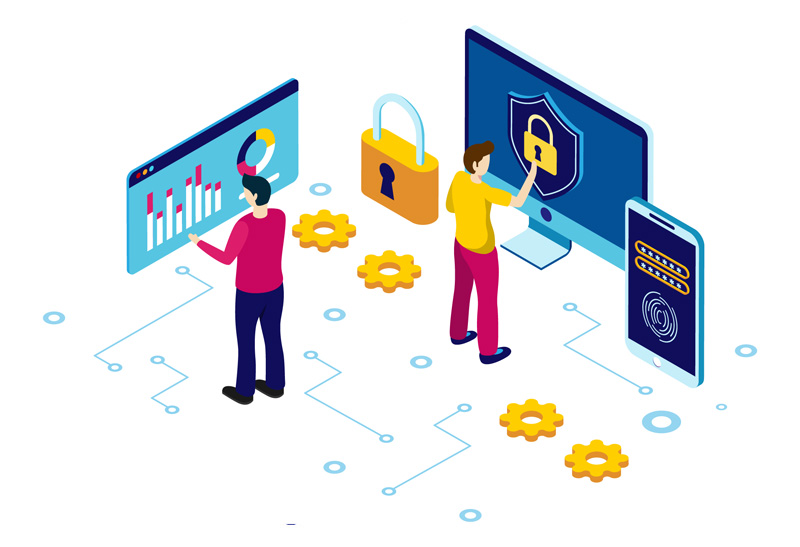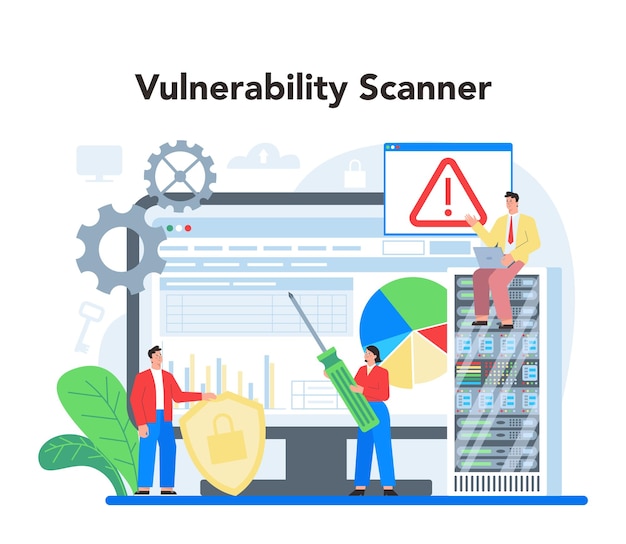 Vulnerability Management and Penetration Testing
Schedule a
FREE
no-obligation assessment with us now to have your network evaluated and discuss recommended IT security solutions, and implement ways to better prepare and protect your business from malicious threats. Watch the short explainer video below and download our cybersecurity brochure for more information about our services.