IT Infrastructure
IT Infrastructure
Local and wide area networks, WiFi, VoIP & Cloud PABX design and implementation
We provide industry leading network design and implementation services to meet your IT infrastructure and IT service needs. We work with your IT budget and business requirements from top to bottom and help you to streamline your IT operations by using the latest technology to provide flexibility, scalability, performance and security. We handle your complete IT infrastructure including routers, firewalls, switches, printers, WiFi access points. server installs and cable installation (Network Cabling, Voice Cabling, and Structured Cabling). We make sure that your important IT projects are well planned, professionally managed and delivered on-time and within budget.
Our experience and track record
Summarised below are some case studies of IT infrastructure projects we have delivered recently for some of our clients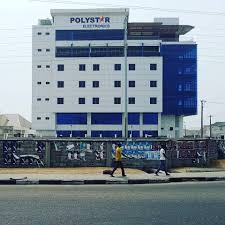 Polystar Electronics
POLYSTAR is a leading brand name in electronics and home appliances sector of the Nigerian market. The company has carved a niche for itself in the highly, dynamic and competitive electronics and home appliances market through a combination of quality and affordability.
PROJECT SCOPE
-Design, procurement and delivery of voice and data network infrastructure for their 6-storey mixed use development in Lekki consisting of a retail showroom, four floors of office accommodation and a restaurant/lounge on the 6th floor.
-Installation and configuration of IP-PABX -Internet connectivity via an ISP POP located on the roof of the building
SOLUTION DELIVERED
-CAT-6 structured cabling, design, installation and configuration of data and voice infrastructure for all floors using Cisco, Grand stream and Ubiquity devices
-Installation of high availability WiFi network for all office and retail floors
-High speed internet connectivity
-Supply, installation and management of prepaid meters
RESULTS & BENEFITS REALISED
-Smooth and seamless setup of operations for tenants occupying the various office floors
-Improved customer experience in the retail showroom
-Efficient operations and customer service in the restaurant/lounge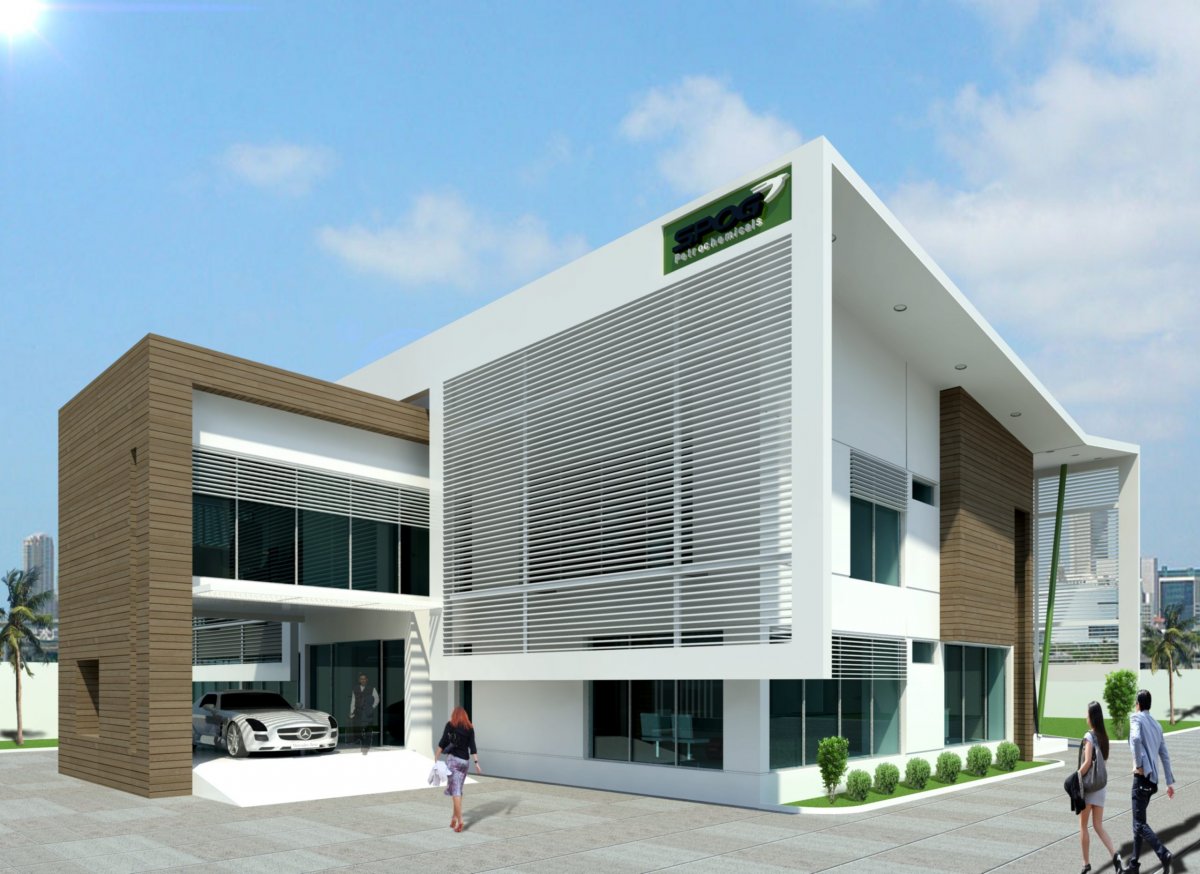 SPOG Petrochemicals
SPOG Petrochemicals is a leading player in the downstream sector of the Nigerian Oil and Gas Industry. They operate tank farms in Lagos and Port Harcourt as well retail petrol stations at strategic locations.
PROJECT SCOPE
-Design, procurement and delivery of a converged VOIP network infrastructure (Voice, Data and Video) for their new Head Office Building in Ikoyi Lagos designed to accommodate 100 staff.
-Installation of IP-CCTV network
-High Speed Internet connectivity using Fiber to the closet (FTTC) technology.
SOLUTION DELIVERED
-CAT-6 structured cabling, design, installation and configuration of VOIP network infrastructure (Voice, Data and Video) using equipment from Cisco, Grand stream and Ubiquity,
-Installation of high availability WiFi network -High speed internet connectivity -Implementation of Network security
-Advance Endpoint protection for all desktops, laptops, servers and mobile devices -Domain name, website and email hosting -Day to day technical support.
RESULTS & BENEFITS REALISED
-Optimal productivity for all office staff
-Secure work environment -Round the clock physical security.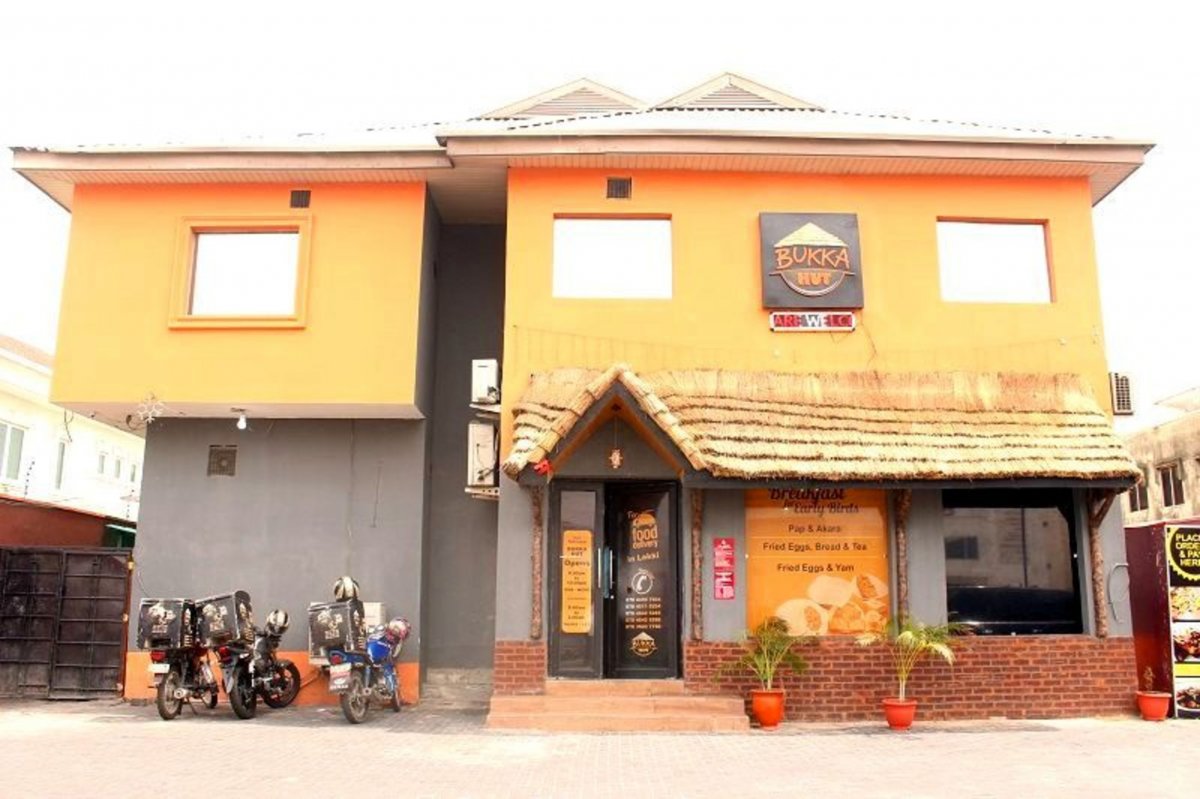 BukkaHut
BukkaHut Hospitality Limited, trading as BukkaHut is a leading operator of fast food restaurants with outlets located in Lekki Phase 1, Circle Mall-Jakande, Chevron Drive, Ikota, Ikoyi, Festival-Mall, Festac, Jara-Mall Ikeja, Gbagada, Ogudu & MMA2 Ikeja all in Lagos. They serve favorite Nigerian meals, bukka style, in a comfortable and hygienic environment.
PROJECT SCOPE
-Implementation of new LAN network infrastructure for 2 new restaurant outlets -Implementation of new LAN infrastructure for 2 new lounges
-Redesign and upgrade of LAN infrastructure for 9 outlets.
-Delivery of ERP solution for all outlets, lounges and Grill kiosks
SOLUTION DELIVERED
-CAT-6 structured cabling, design, installation and configuration of all LAN infrastructure using equipment from Mikrotik, D-Link, TP-Link and Ubiquity,
-Delivery and management of High speed internet connectivity to 7 outlets
-Supply and installation of POS systems, thermal printers, desktop and laptop PCs, and tablets for all outlets
-Development of Mobile App
-Technical support 7 days a week.
RESULTS & BENEFITS REALISED
-Increased operational efficiency
-Improved customer service
-Enhanced management control
-Digital transformation of operations
VoIP Telephony and Cloud PABX
A cloud PABX Phone System is a software-based (Cloud hosted) IP PABX Solution that replaces a traditional hardware PABX and gives your employees and customers the flexibility to make, receive and transfer calls while working in the office, at home or any other remote location. A cloud PABX can help you re-engineer your customer service delivery and optimize your operations through inbound and outbound calls and CRM integration that help to increase sales.
A cloud PABX makes call control, audio conferencing and other unified communication features a breeze. Users can manage their extensions and their calls with just a few mouse clicks. What's more, you can log into your cloud PABX dashboard from any internet connected computer or smart phone from any location to see the status and presence of other users from your office who can be working from any geographical location around the world. A cloud PABX helps you and your clients communicate more efficiently within and outside your organization at a fraction of the usual costs.
Benefits of a cloud PABX Phone System
The CLOUDPABX phone system delivers a feature-rich, attractively-priced broadband internet phone service with online account management from Administrative to User levels. With our solution you can:
No PBX hardware or software to install, maintain. Assigned each of your employee their own extension number
Configure calls to be automatically answered by the PABX system or manually answered.
Route customer and employee calls to their mobile numbers irrespective of where they are located.
Set up a virtual office, with employees telecommuting anywhere on the globe.
Integrate multiple offices under one central phone number. ✓ Have calls follow you when you travel around.
Answer calls with a professional business greeting with the IVR features and give your employees the freedom to work where they are needed.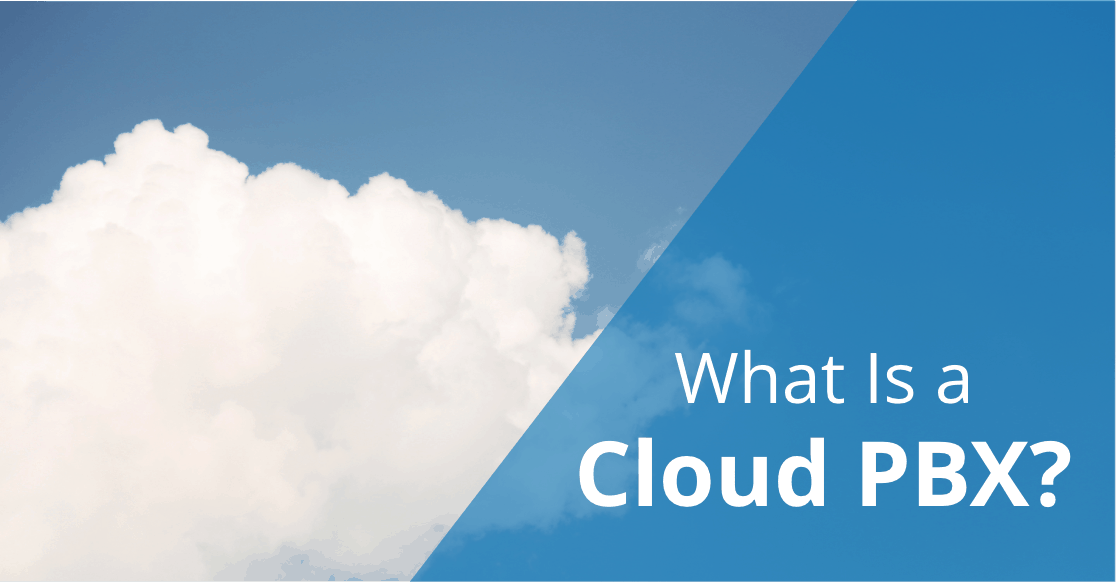 Download a PDF file that explains the basics of VoIP telephony and the benefits of a cloud PABX
Introduction_to_voip_telephony.pdf
Download