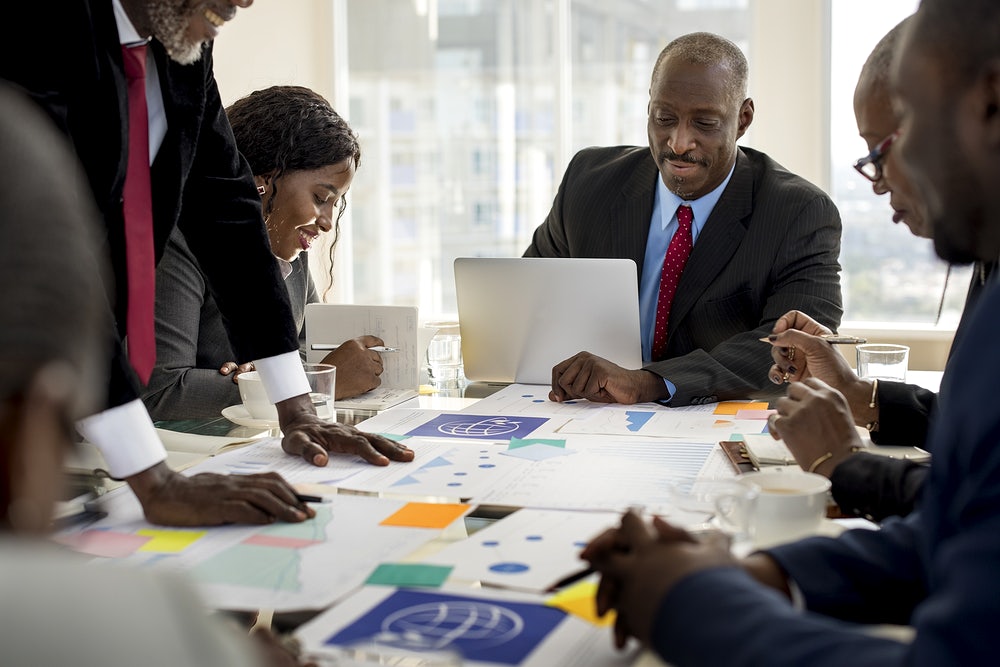 Our Approach
Our approach is essentially customer-oriented, an approach that addresses all the needs of our clients, satisfying them by developing innovative technology-led solutions in a timely and cost-effective manner.

Our Advantage
Our products and services are backed by warranties, technical support and critical spares. By matching appropriate solutions to our clients' critical business needs we deliver Quality Assurance that ensures that clients derive maximum value and benefits from our solutions.

Our People
We have a core team of highly skilled and experienced Engineers, Developers Consultants and Project Managers who deliver our solutions and provide timely support to our clients.