Our Services
At Tros Technologies we offer a wide range of services that cater for all our clients' Information Technology needs.
Cybersecurity
Let us help you prepare and better protect your business from cyber risks with our comprehensive range of end-to-end tailored breach prevention and response solutions.
Managed Service
As your full-service outsourced IT Department, we build a secure IT environment and proactively monitor your environment to fix issues before they occur.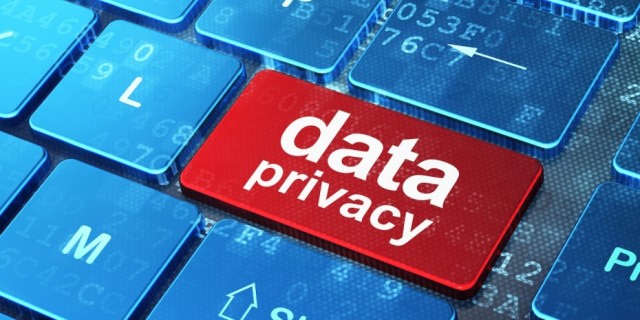 NDPR Compliance
NDPR regulation ensures the security of individuals' personal data and regulates the collection, usage, transfer and disclosure of such data. We can help you comply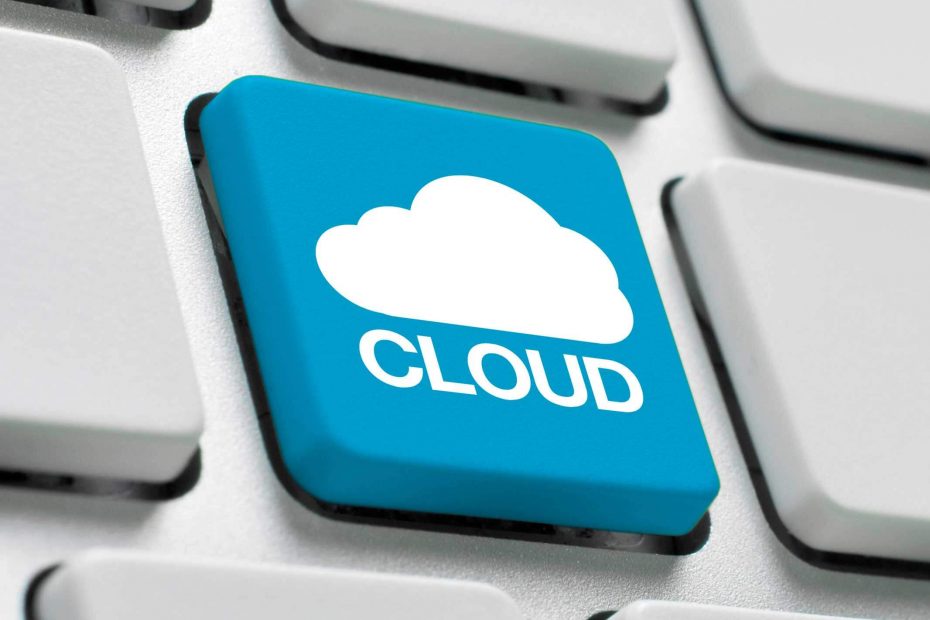 Cloud Computing
Let us help you identify the right cloud applications for your business and provide the support to increase your productivity and meet your budgetary requirements.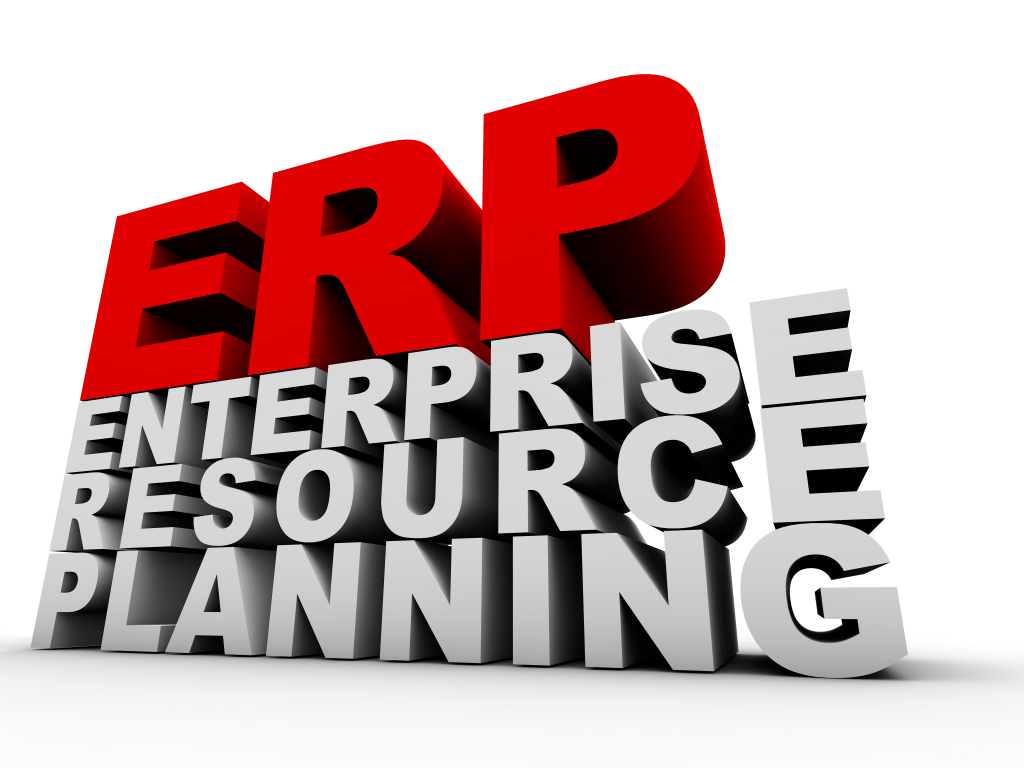 ERP Software
With ERP software you can identify waste, eliminate inefficiencies, improve customer satisfaction and facilitate collaboration in real time for rapid business growth.
IT Infrastructure
Enjoy hassle-free LAN, WiFi and high speed Internet installation with our experienced Professional Services team, and proven processes for cost-effective project delivery.