Professional IT Services
We are IT experts offering cybersecurity services to small and large businesses
What we do
At Tros Technologies we deliver quality IT solutions and provide timely support and information security services tailored to our clients' business needs. As an IT Managed Security Service Provider (MSSP) our information security services help to maintain the security of your network and protect your data and other information assets from attacks and breaches, providing you peace of mind in a cost effective manner.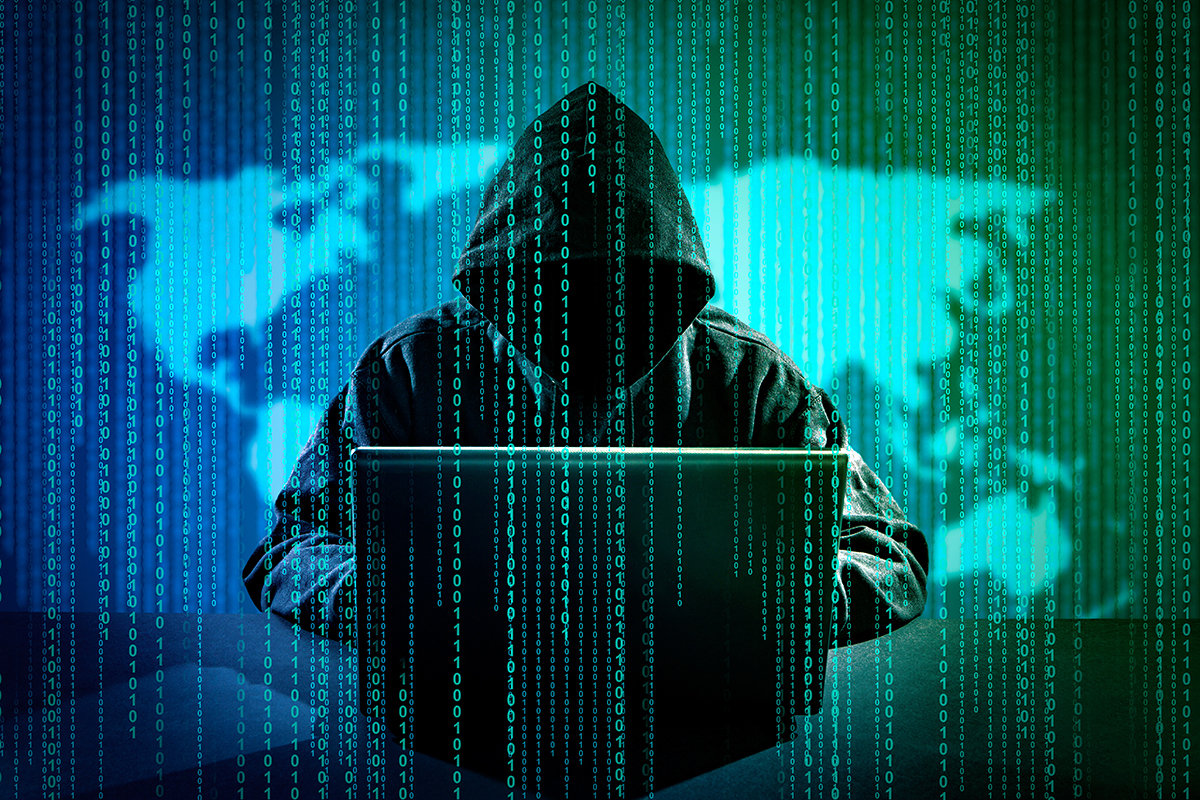 Cybersecurity
Businesses of all sizes are prime targets for cyber criminals today. That is why we focus on providing solutions that help to combat the top cyber risks that our clients are facing on a daily basis.
Technology Support
Our unique approach to providing information technology consulting services gives you the ability to cost-effectively retain the highest-quality and the most technically proficient Engineers, Developers, Project Managers and Technicians.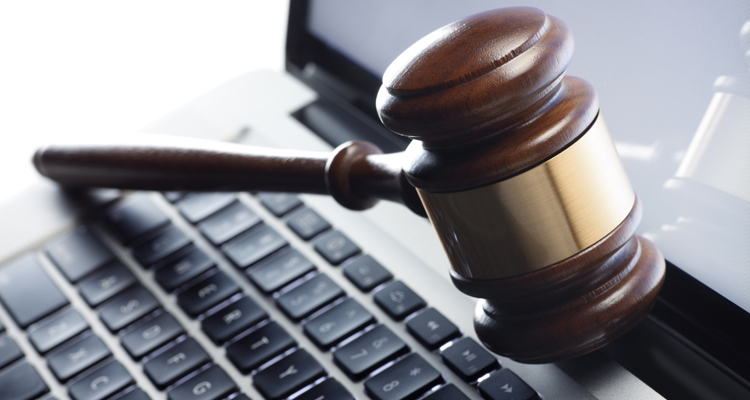 Data Privacy & Compliance
Our Data Protection Compliance and Support Services include compliance management, audit and reporting, complience project planning and execution, data breach remediation support and data protection training for all your employees.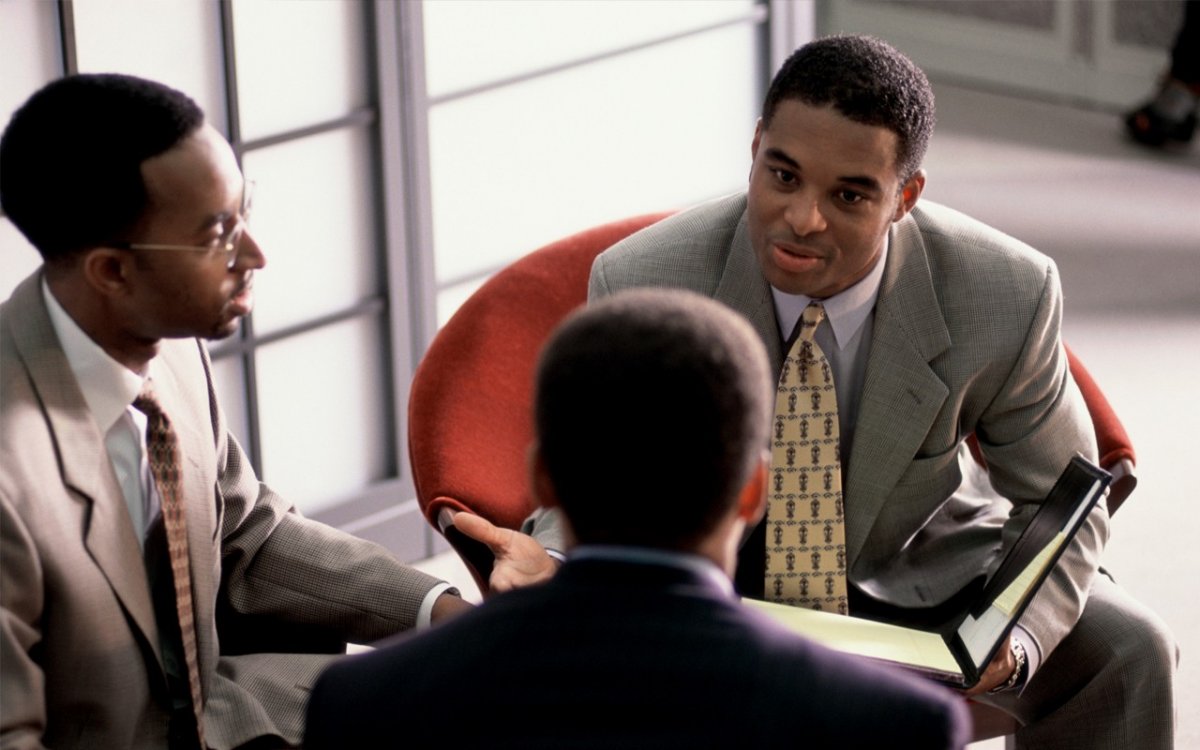 Why Choose Us?
We deliver IT Solutions that are tailor-made to meet your specific business needs and designed to reduce your operating costs, increase your productivity and mitigate your overall business risks. Our cost-effective approach helps to accelerate the attainment of your startegic goals through the adoption of appropriate technology that drives your business growth.
Our Partnerships
Below are some of the strategic partnerships we have with globally recognised vendors